LITTLE WINDMILL PASTRIES was created out of a lifelong passion and love for baking. There is nothing ordinary about the cakes we bake. We are inspired by our very own amazing choice of local taste to create a familiar yet extraordinary flavour to your taste buds. Each handcrafted cake is delicately decorated to suit any occasions and perfect as a gift for celebrations. We will continue to create new flavours to keep your sweet palates excited, so remember to check out our menu!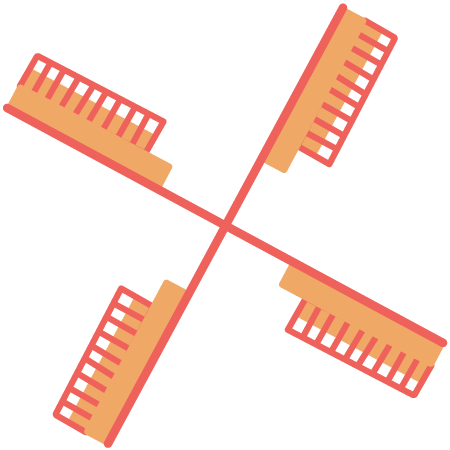 Our cakes are baked from scratch using quality ingredients without any preservative. Yes, you are right. Without any
preservative! We are committed to bring out the deepest sense of nostalgia of a homemade comfort food – but in a fusion way.
We are delighted to bringing pleasurable experience to all the sweet cravers within the Klang Valley area at the comfort of their own home. Avoid the traffic and place your orders with us to get your cravings satisfied within the same day! All cakes are baked upon orders to ensure nothing but freshness at your doorstep. Wherever you are, we guarantee your cravings will be satisfied.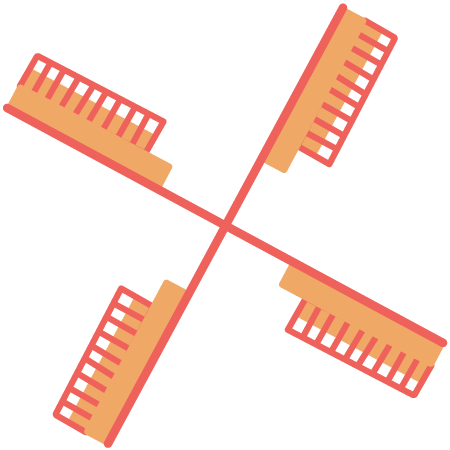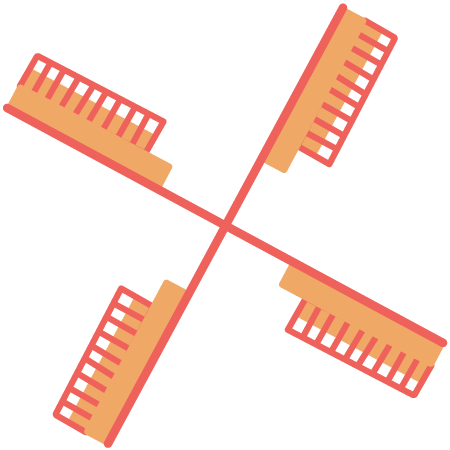 We strive to make our desserts affordable to everyone, so you no longer need a reason to eat cakes anymore. Whether you are on a strict budget or just looking into premium but an inexpensive surprise for your loved ones, we have the right cake for you!